A Team Dedicated to Excellence
Ranger Plant Constructional is a leader in the energy industry, offering construction services for renewable energy projects. Our team of skilled construction personnel consists of project focused managers, experienced superintendents, and specialized crews. With 51 years of experience in the energy industry, our staff at Ranger Plant Constructional provides efficient and high quality construction services.
From ground-breaking to project completion, Ranger operates with loyalty, respect, safety and forward thinking.  When you choose Ranger, you can rest assured the job will get done efficiently, safely, on-schedule and within budget. Our proven construction services are evidenced by our repeat customers.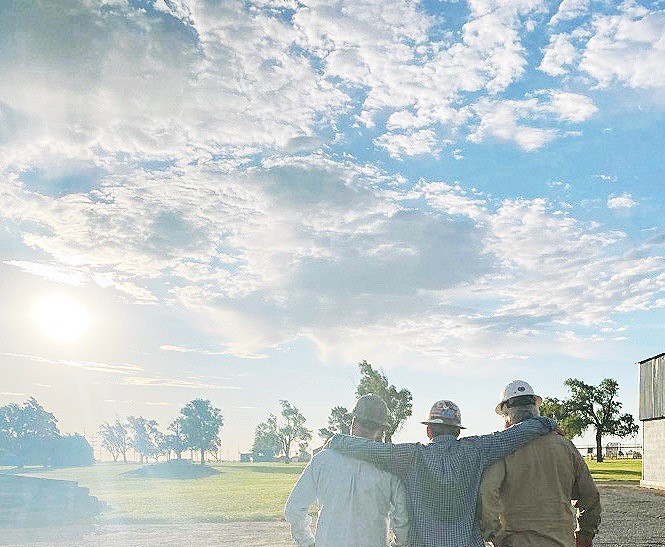 Solar Energy Construction Services
Sitework
Civil
Staging equipment and electrical wiring
Foundation
Post and pier drilling
A Construction Company that Rises Above and Beyond
Our superintendents and project managers possess 280+ years of construction and project management experience. Ranger is committed to exceeding customer expectations with our exceptional performance, integrity and dedication.
Let the Ranger team show you the true definition of "exceeding customer satisfaction."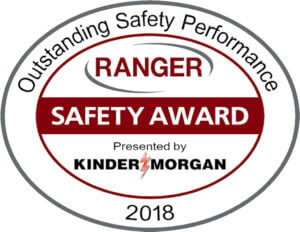 Ranger Plant Constructional is the recipient of the 2018 Kinder Morgan Outstanding Safety Performance Award, selected out of 1,898 contractors. Ranger has received this prestigious award previously in 2011.
Investing in Our Community
As a family company, Ranger Plant Constructional knows the value of giving back to the community. The next generation of leaders will be raised up by our example. In addition to our corporate support, we encourage employees to give their time, money, talents and skills from the heart to organizations that serve those in need.
Experience the Ranger Difference!