Ranger Plant Constructional is one of America's leaders in the construction of compressor, pump and meter stations. Our expertise and exceptional work history give Ranger a reputation of performing superior construction work by meeting schedules, maintaining safety, and completing projects within budget. We are highly motivated and dedicated to excellence in every aspect of business. When you choose Ranger for the job, you get an experienced construction company consisting of project focused managers, skilled superintendents, and crews specialized in performing specific tasks. The result is exceptional expertise and efficiency levels which are evident in the "repeat" performance requested from Ranger's clientele base.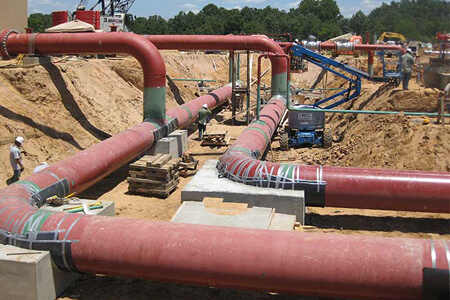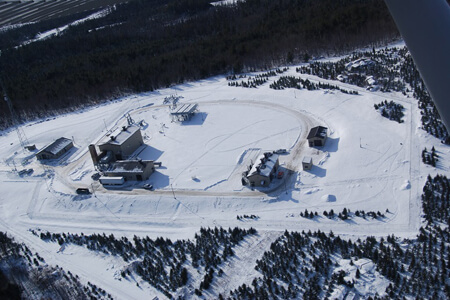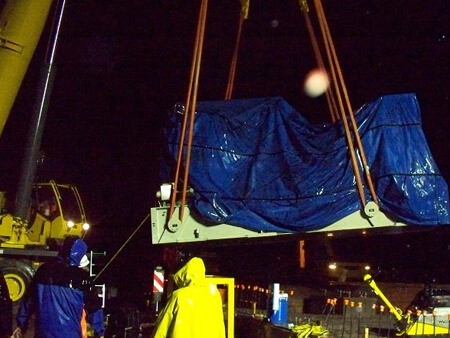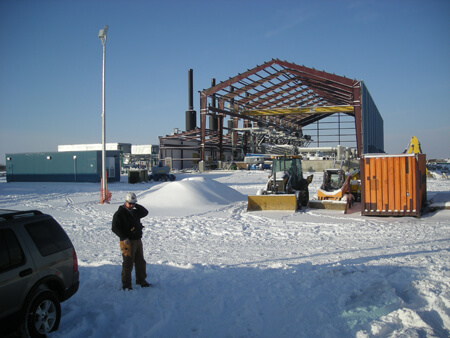 A Construction Company that Rises Above and Beyond
Ranger Plant Constructional is committed to our customers, our employees, and our community. Ranger is committed to excellence in everything we do. We create positive, memorable experiences and lasting relationships because our actions are guided by our core values.
Our project success rate and commitment to customer relationships create a solid history of repeat customer opportunities. Ranger completes projects successfully in difficult and demanding environmental settings: the mountain tops of Wyoming, the windy deserts of Nevada, the wintry lands of North Dakota, and the marshlands of Louisiana. Our goal is to be your preferred contractor.