At Ranger, we have developed a culture that promotes an injury-free environment and provides the safest workplace possible for our employees, subcontractors, clients and others who enter our construction sites. We are dedicated to elevating the standards for safety in the construction industry through a wide variety of methods – from zero-tolerance drug testing to our innovative training and education programs, we also provide our employees with the tools, knowledge and resources they need to increase safety.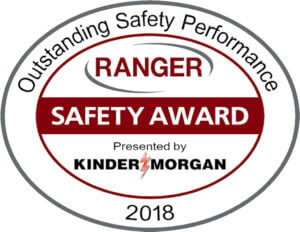 Ranger Plant Constructional
is the recipient of the 2018 Kinder Morgan Outstanding Safety Performance Award, selected out of 1,898 contractors. Ranger has received this prestigious award previously in 2011.
Our verified OSHA loss ratio information is available on the ISNetworld, Veriforce, PECS and PICS websites. ISNetworld, NCMS, PECS, and PICS have reviewed, graded and approved our safety programs as OSHA compliant. NCMS and Veriforce have reviewed and approved our D.O.T. and non-D.O.T. drug and alcohol programs. ISNetworld has reviewed and approved our client specific insurance coverage. We achieve customer D.O.T. – OQ compliance by providing qualified Ranger evaluators and utilizing NCCER, Veriforce, EWebOQ and Energy WorldNet employee training sites.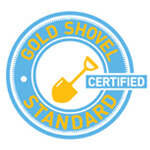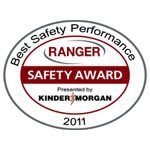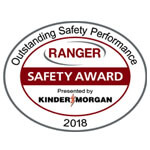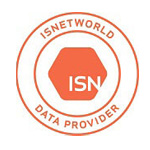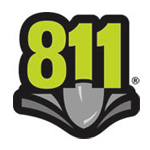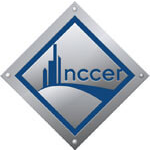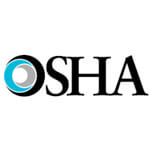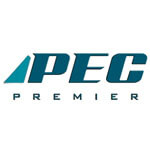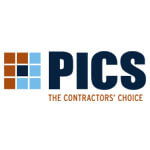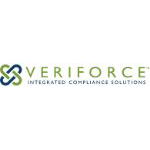 Ranger Plant Constructional is a leader and respected construction company in the energy industry today. Since 1972, we have completed over 700 projects successfully. Our completed projects consist of the construction of natural gas reciprocating compressor stations and natural gas turbine compressor stations, and meter and pump stations.